VWMODUL KFT
BATHORY 12 ,ZALAEGERSZEG 8900, HUNGARY
VAT: HU25469376
COMPANY REGISTRATION NUMBER: 01 09 323584
BUSINESS TIME: MON-FRI 10:00-15:30
Email: info@vwmodul.de 
Whatsapp: +3670-425-7498
Why would you choose us?
With us, you can buy such original VAG Group car ( Audi, Volkswagen, Seat, Skoda ) new spare parts for your vehicle, with which your car with standard equipment becomes a vehicle with high-line equipment after installation. All this for a fraction of the real list price, with the use of original spare parts.
Since when do we deal with cars?
We are a professional Retrofit company with VAG Group license ( cars Service- Diagnostic-Cable production ) from Hungary. The VWMODUL® Team deals with the international distribution of original car spare parts VW AUDI SKODA SEAT and BMW. We have more than 10 years of professional experience.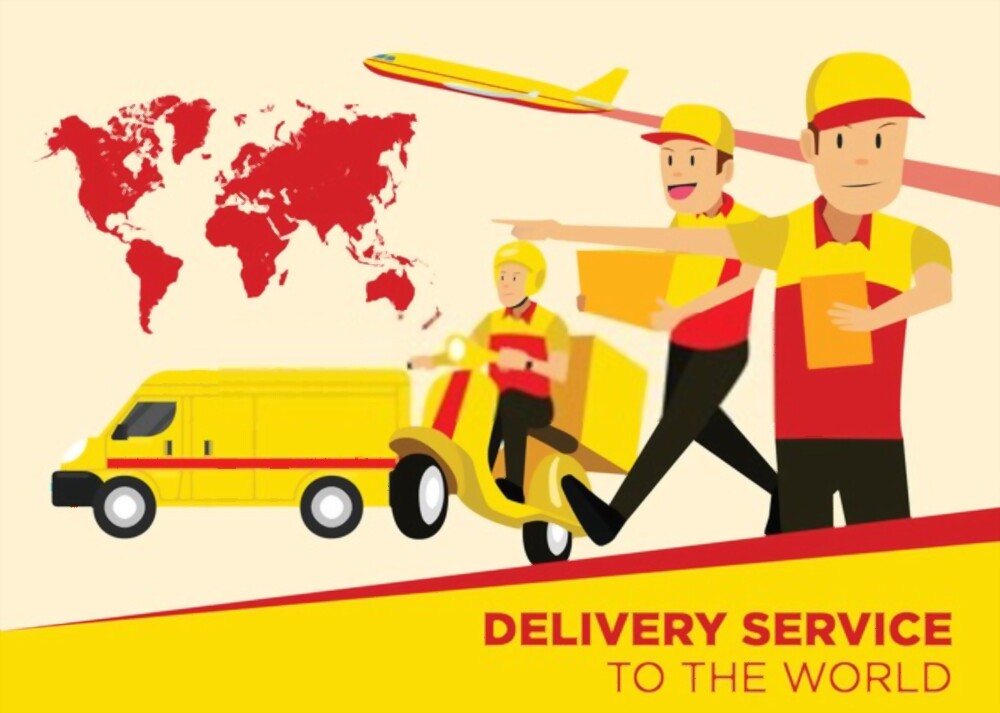 We deliver from our central warehouse in Hungary(EU) to worldwide.
Our deliver partner is the DHL. (www.dhl.com)
Orders from outside the EU
For orders coming from outside the European Union, please check with your
country's customs office or contact us at the email address order@vwmodul.de , we
will help you!

Your satisfaction is most important to us so please do not hesitate to contact us.
The VWMODUL® Team is at your disposal and will readily answer all of your questions.
We hope you enjoy your stay on our site…
Your's VWMODUL® Team …